{{ notice }}
{{ warning }}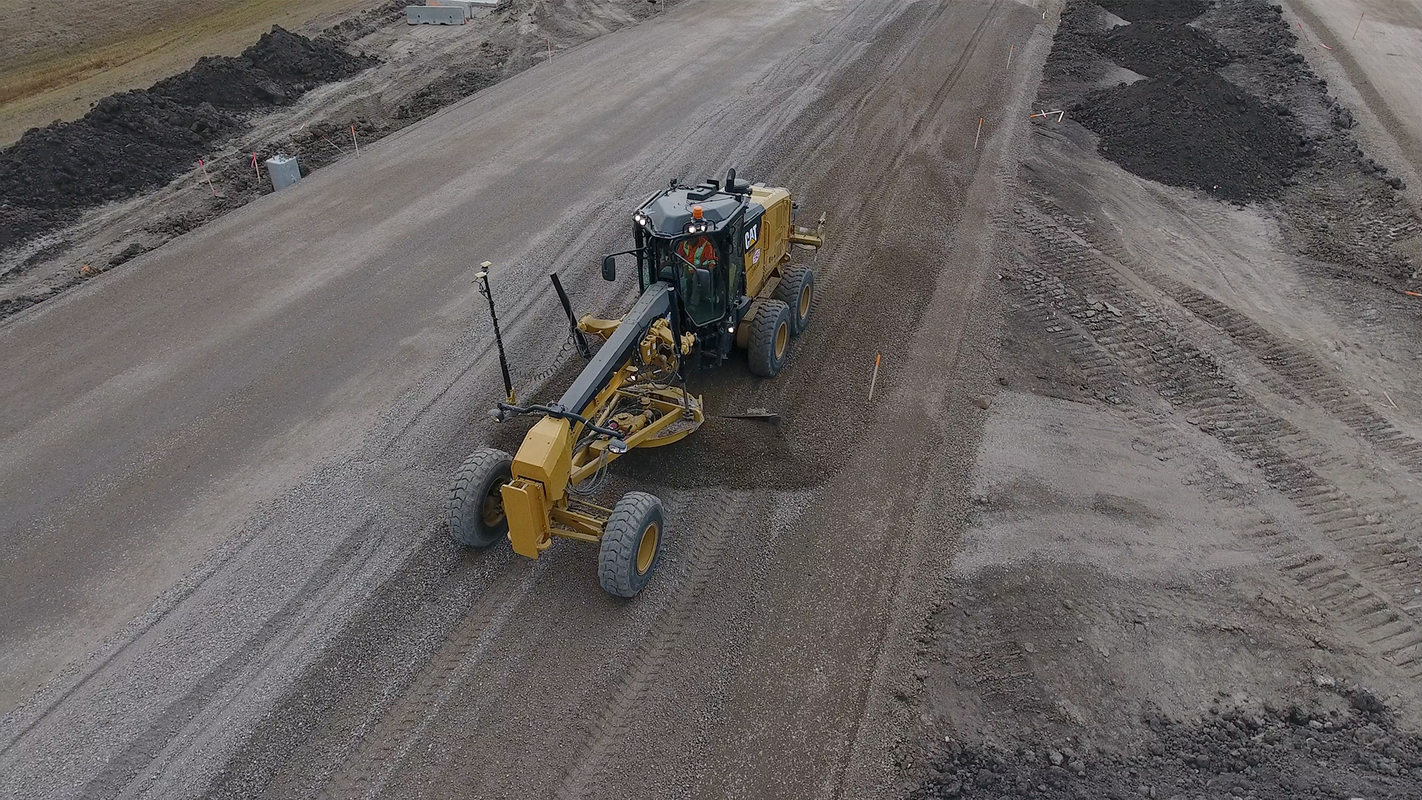 ARHCA's Online Training
Industry courses available anytime, anywhere.
RSTS
The Alberta Roadbuilders and Heavy Construction Association (ARHCA) has developed a comprehensive Roadbuilders Safety Training System (RSTS), to educate workers about the hazards associated with this industry, and what they can do to make sure work sites are as safe as possible—not only for themselves, but also for their co-workers and motorists.
PLEASE NOTE: The ARHCA will not have an updated WHMIS course until November 2021. Until that time, please access ACSA's complimentary WHMIS course via the ACSA website at https://www.youracsa.ca/.